! Begin Smooth Blend Pages IN and OUT supplie by http://www.hypergurl.com --> <! End Smooth Blend Pages IN and OUT -->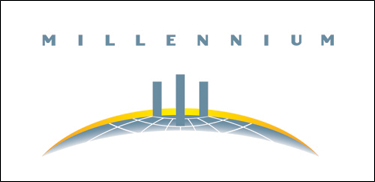 c3pmdhub.com
"Reality is the Imaginal Act of What We Project upon the Screen of Space."
"This is What We Have Projected upon the Screen of Space For You."
At this time www.c3pmdhub.com is Supported Only By Internet Explorer.
Other Browsers Will NOT Function Properly.
Don't Have Adobe Reader? You will need it to view our documents that are in PDF (Portable Document File) format.

Click here to get Reader!
194,096 - visitors since December 20, 2006